CBD can be taken in various ways and has spawned a great diversity of products. CBD oil for example, is a mix of CBD extract with a traditional carrier oil. It can be applied directly to the skin in the form of CBD creams and topicals, or can be ingested thanks to CBD sprays, CBD capsules or CBD tinctures.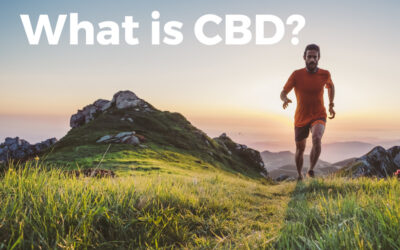 One of the most fundamental benefits of CBD is the way it helps reduce chronic pain and inflammation, especially in the joints. It can also alleviate the symptoms of more serious diseases. People suffering for arthritis or sore knees have expressed intense relief after using CBD oil. Similarly, people afflicted with multiple sclerosis have also indicated that the violence of their muscle spasms was greatly reduced.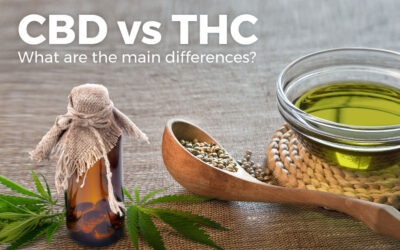 CBD is gaining in popularity all across Canada because of its numerous effects on one's mental and physical health. It has been mainly used to reduce chronic pain and inflammation in the joints, and ease the symptoms of multiple sclerosis, post-traumatic stress disorder, panic disorder, obsessive-compulsive disorder, social anxiety disorder, and depression. It has also been found to alleviate the violence of epileptic convulsions, side-effects of cancer-treatment (such as nausea, vomiting and pain), and even acne.