Login
or
Register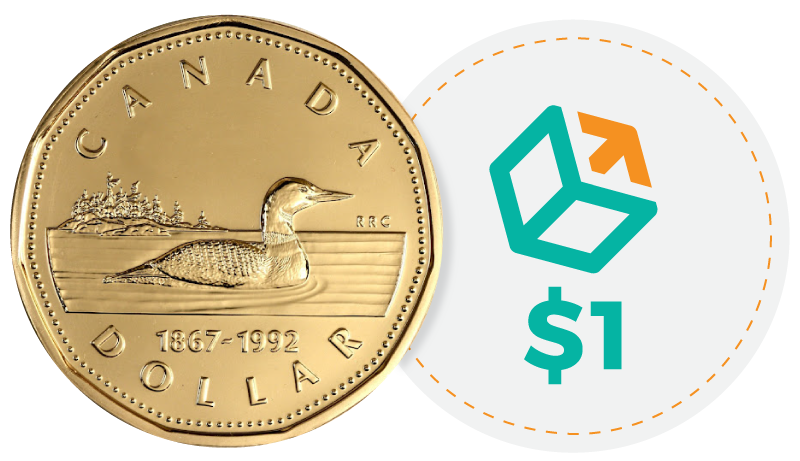 Cargo Dollars
Store Credits for All Registered Members!
10% of each purchase subtotal (before tax & shipping) gets you Cargo Dollars. 1 Cargo Dollar = $1. Use Cargo Dollars as discounts for your next order.
• Cargo Dollars must be used on next purchase (credits don't carry over)
• Cargo Dollars cannot be combined with coupon offers
• Get Cargo Dollars from every purchase
• Offer available only for Registered Members
• Cargo Dollars cannot be redeemed for cash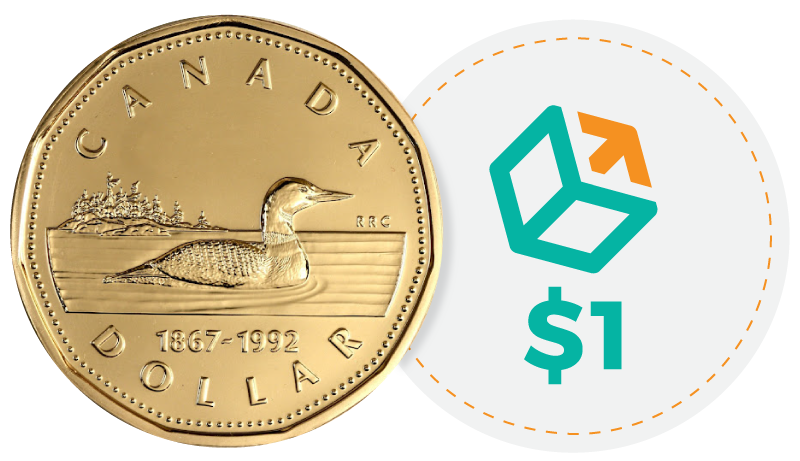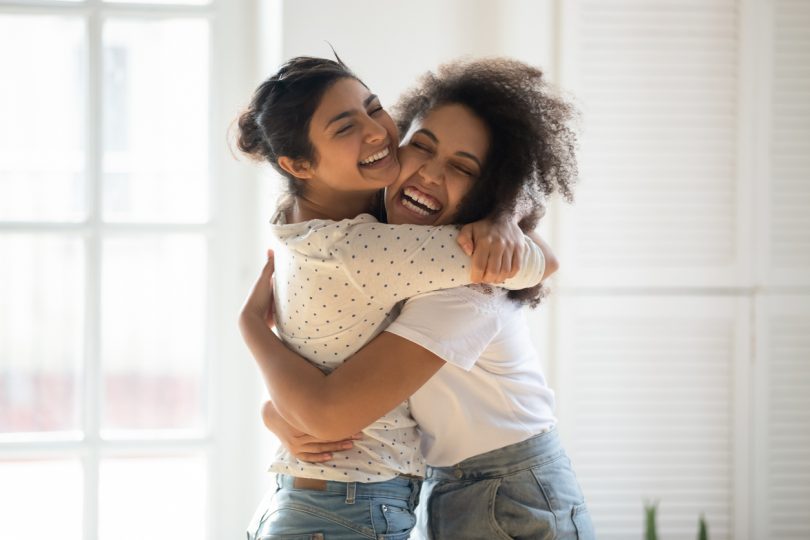 Refer a Friend
$15 Cargo Dollars for You, $10 for Your Friend 
Get $15 Cargo Dollars for each friend you refer as a Registered Member. They get $10 for signing up as a new member. It's that easy!
• All New Members get $10 Cargo Dollars towards their first purchase Rewards for Reviews
$2 Cargo Dollars for writing a Product Review
Express your self! Write a product review as a Registered Member and get $2 Cargo Dollars towards your next purchase.
• Can redeem only one review at a time