CBD can be a tremendous tool for relieving pain and soreness from physical activity, as well as shortening the recovery time between workouts. We have many great options for pre and post-workout healing, including some unique snacks. We have curated a short list of some these products.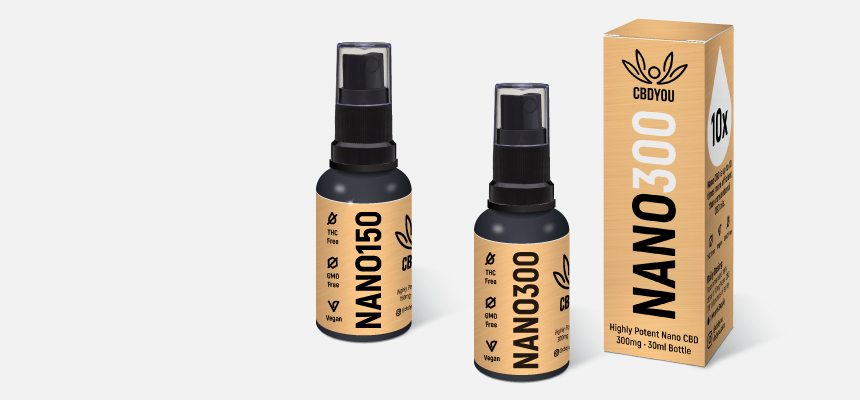 1. CBD You, Nano CBD Tinctures
Nano CBD is a new standard in CBD recovery. Up to 10 times more efficient than conventional CBD oils, it has tiny, powerful nanoparticles that are absorbed by your body with extreme ease.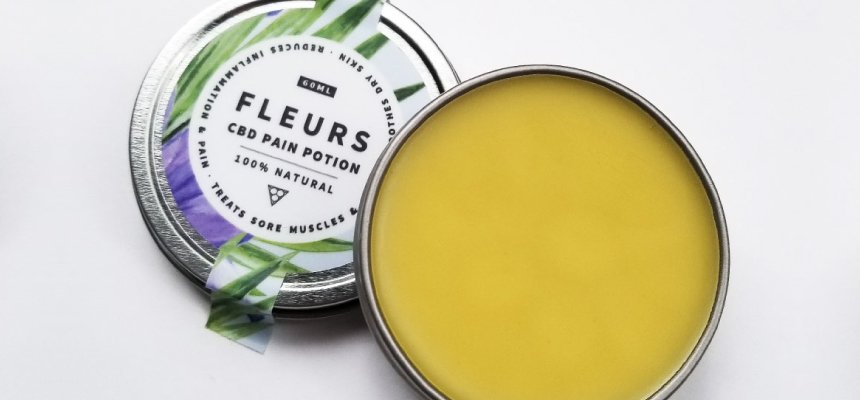 2. FLEURS, CBD Pain Potion
This nourishing oil is packed with skin healthy nutrients including vitamins, minerals, proteins, and fatty acids. Because our skin naturally has cannabinoid receptors all over it's surface, the compounds from our potions are easily absorbed through topical application.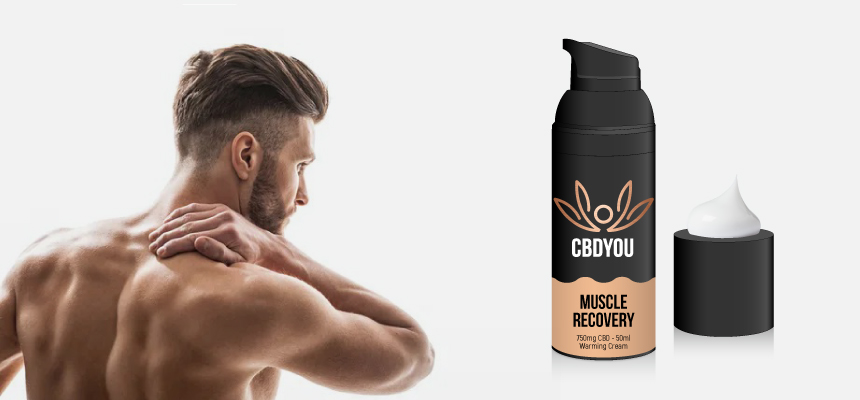 3. CBD You, Muscle Recovery
This very effective cream penetrates deep and warms up rapidly. Apply to muscles and joints. Effective for post workout recovery. Keep away from eyes.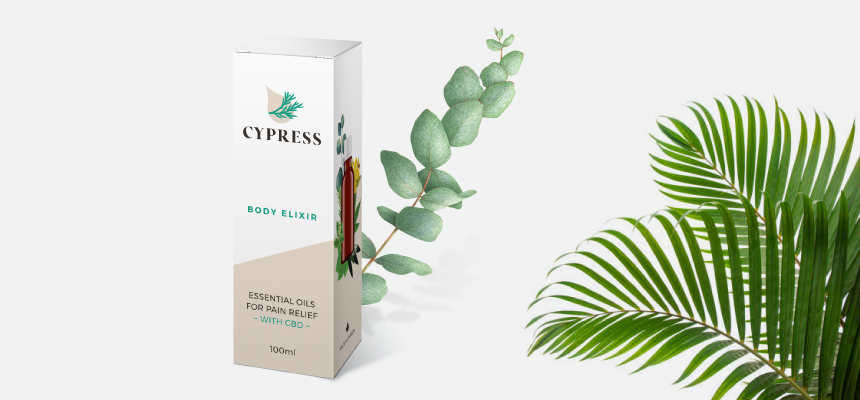 4. Cypress, Body Elixir
Undiluted blend of essential oils with highly potent CBD. Rapidly penetrates skin to target body aches and inflammation. Apply directly to problem areas. This product contains a high concentration of essential oils. It is suggested to dilute with unscented creams or oils before use.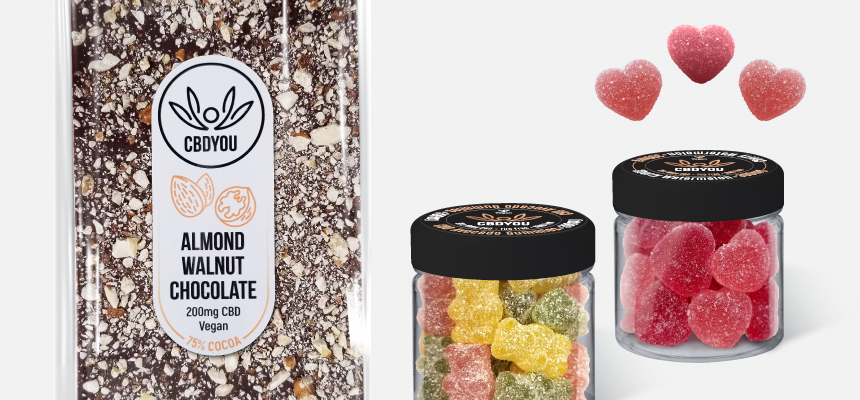 5. CBD You, Vegan Edibles
CBD Edibles are a convenient way to get effective relief for your daily symptoms of pain, inflammation and anxiety. We carry a selection of tasty treats like Vegan-friendly gummies and Chocolates.