CBD Daily Care
Cannabidiol (CBD) is one of over a hundred compounds currently found in the Cannabis plant. It provides healing benefits such as relieving inflammation, pain, stress, nausea and more. CBD is natural, safe and non-intoxicating (it will not get you high). It can be used on a daily basis with no risk of side effects or dependency.
CBD reacts with your body's natural endocannabinoid system by binding to your existing cannabinoid receptors. This function promotes the healthy maintenance of processes such as sleep, mood, pain sensation and appetite. It can be regularly used to improve your wellbeing, relieve situational ailments, or even improve symptoms of more serious illnesses such as depression, Crohn's Disease, Epilepsy, and symptoms of Cancer treatment.

CBG, A New Cannabinoid Option
Cannabigerol (CBG) is a more recently highlighted cannabinoid with a growing field of study. CBG is also naturally derived from Cannabis, and shows many of the same anti-inflammatory, therapeutic benefits such as CBD. The information on CBG's health potential is growing rapidly.
Early research shows that it has unique benefits such as regulating microbial gut health, bowel function and easing symptoms of Irritable Bowel Syndrome. Studies have also shown CBG to have antibacterial properties and ability to inhibit the growth of colon cancer cells. As such we may recommend CBG for maintaining healthy dietary function and addressing ailments related to gastrointestinal health.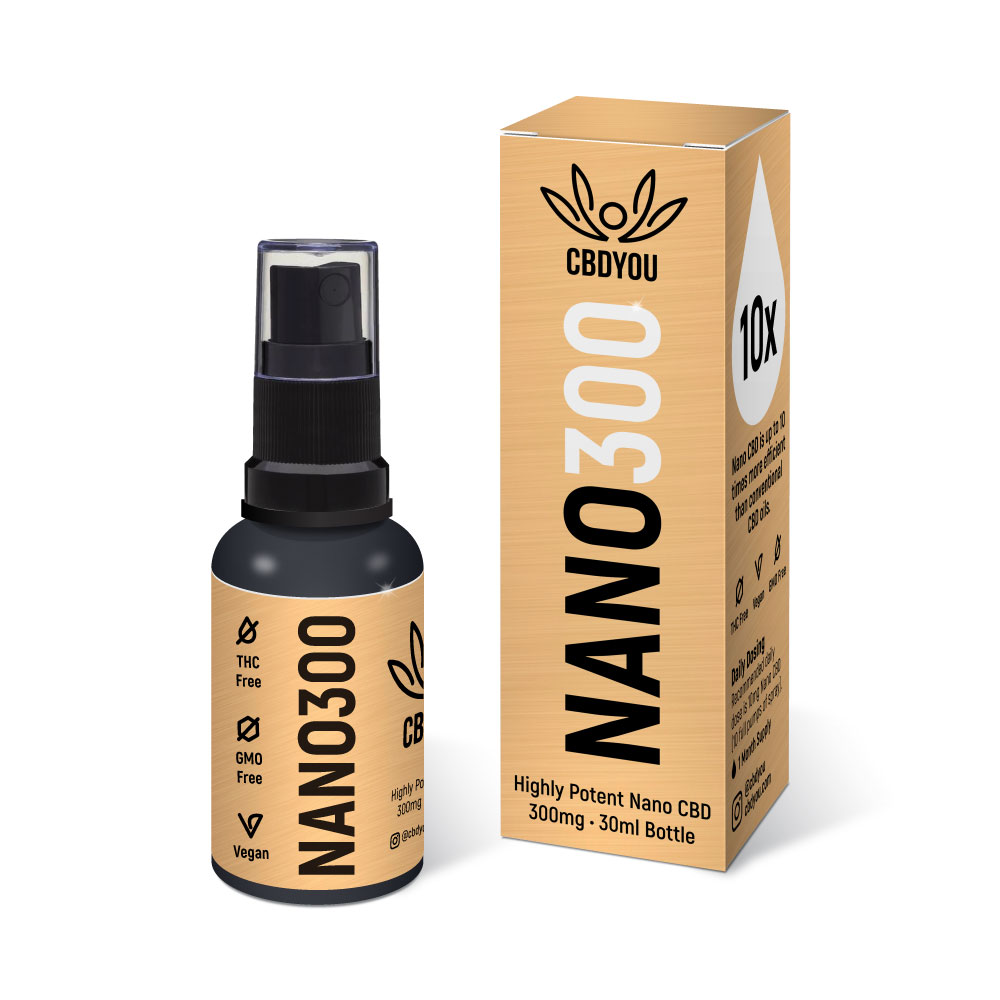 Nano CBD is a new standard in CBD recovery. Up to 10 times more efficient than conventional CBD oils, it has tiny, powerful nanoparticles that are absorbed by your body with extreme ease.
• Extremely Potent Nanoparticles
• Anti-Inflammatory
• Muscle Healing
• Pain Relief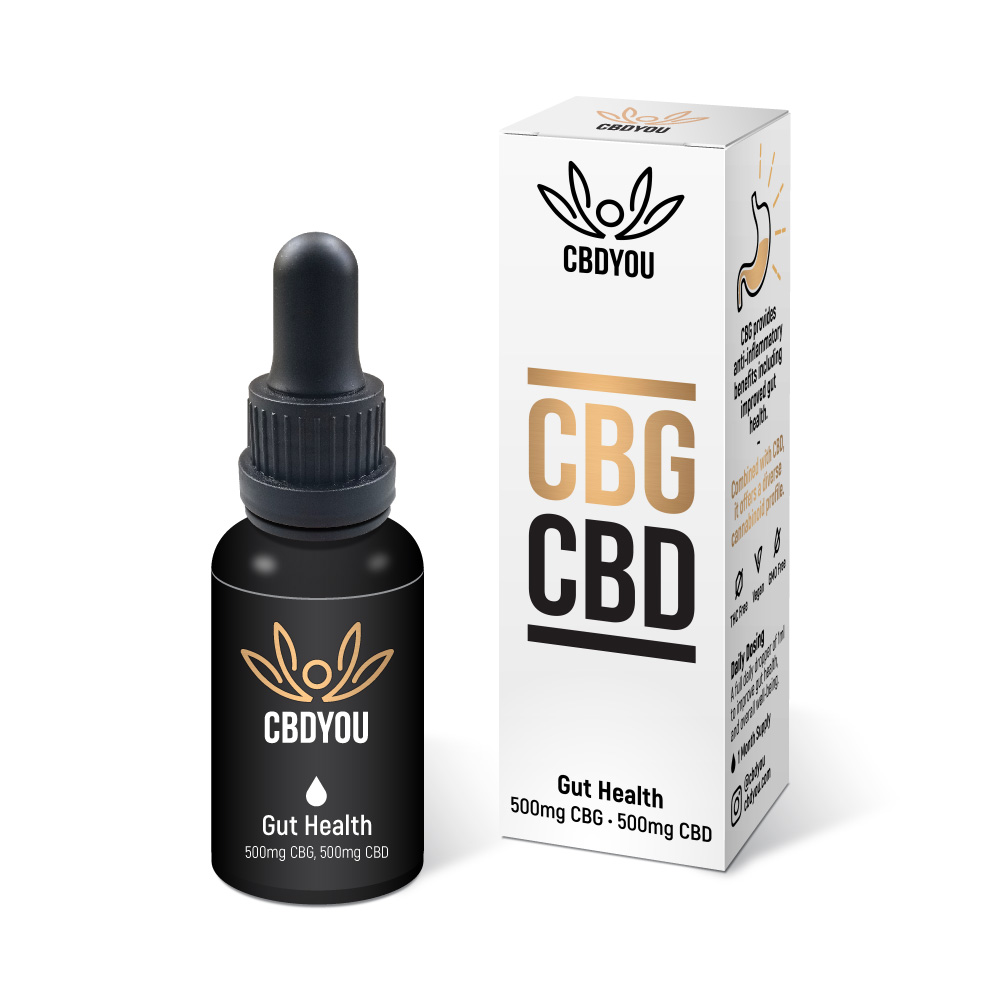 500mg CBG + 500mg CBD. CBG provides anti-inflammatory benefits including improved gut health. Combined with CBD, it offers a diverse cannabinoid profile.
• Improved Gut Health
• Anti-Inflammatory
• Muscle Healing
• Pain Relief